GOTHAM GROUND TRAINING
Aviation Ground School in your backyard...
(when your backyard is Central Park)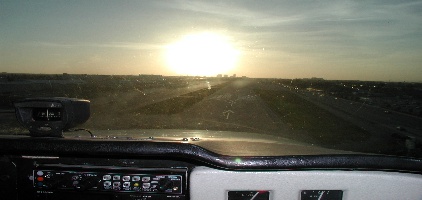 All content copyright 2012 © Gotham Ground Training. Other content used under license or with permission | All Rights Reserved

You want to learn to scuba dive, so you head out on vacation to Aruba and spend two days in a classroom learning the theory, right?

No, you learn the theory at a dive shop in the City, do your written exams, and then go to Aruba to dive.

So why exactly do flight instructors expect students living in New York City to come to the airport for ground school?


Gotham Ground Training
is a new type of pilot ground school, geared towards busy city dwellers. You need ground school--it forms the basis for all of your aviation knowledge upon which you can build a lifetime of safe flying. We provide two hours of ground school a night, once a week for 15 weeks in convenient locations in Manhattan.

Gotham Ground training is dedicated to providing top-quality pilot ground school training in the City of New York.

Did you know?...

The vast majority of pilot ground schools are held at the airport. Unfortunately, there is no primary flight training at the three most accessible airports to New York City; Kennedy (JFK), LaGuardia (LGA) or Newark (EWR). In fact student solo operations are specifically enjoined at JFK, LGA and EWR by 14 CFR 91 Appendix D(4).