Why should a student study with Gotham instead of doing ground school at their local flight school?:


First
, Your typical flight school does not train enough students with your same schedule needed to run a full ground school. If you are lucky they might have a test prep class one weekend.

Second
, Many typical instructor are not particularly interested in dedicating the time necessary to design and teach a comprehensive ground school.

Third
, You are in the City. Your instructor is at the airport. Try this experiment: ask your instructor to travel to the City to teach your course. Gotham teaches classes in Manhattan.

Finally
, we have designed our course to save you expensive flight time during your flight training by reviewing material in the classroom rather than in the airplane. The more knowledge you have going into your flight training, the more streamlined the training can be.

We are not affiliated with any one flight school--our job is to educate you and introduce you to the world of flight, not sell you on one training model or one methodology.



GOTHAM GROUND TRAINING
Aviation Ground School in your backyard...
(when your backyard is Central Park)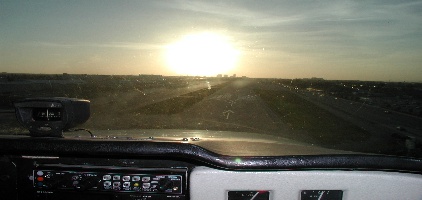 All content copyright 2012 © Gotham Ground Training. Other content used under license or with permission | All Rights Reserved